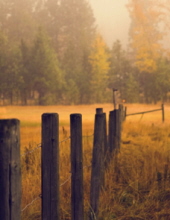 Obituary for Todd Alan Stimatz
Todd Alan Stimatz, age 44, passed away unexpectedly on Thursday, December 8, 2022. He was a native of Tampa, Florida, he graduated from Armwood high school, and was a veteran of the United States Army. Todd loved spending time with his son and riding around in his jeep. He always enjoyed cooking and spending time with family and friends.

Todd is survived by his son (Landon Stimatz), his brother, his parents, and family.
His celebration of life will be held on Sunday, December 18th, 2022 at 2 PM at Lowry Park - Pavilion #118 7525 North Blvd.,
Tampa, FL, 33604.
Read More