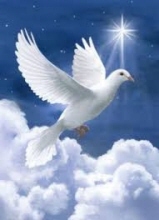 Obituary for Alberta K. Roberts
Alberta K. Roberts

ROBERTS, Alberta K., 80, of Riverview, passed away on Tuesday, September 19, 2017. A native of St. Albens, WV, she resided here most of her lifetime and was of the Baptist faith. She is survived by her sons, James Robert O'Brien, Jr. and Michael Eugene O'Brien; daughter, Iris Marie Orlando; 6 grandchildren; 5 great-grandchildren and one great-great-grandchild.

Funeral Information

A Memorial Service will be held 6:00 P.M. Tuesday, September 26, 2017, at Southern Funeral Care, 10510 Riverview Drive, Riverview, with the family receiving freinds one hour prior to services.